Every place we call home begins with a story.
My job is to make it a great one.
3040 college avenue, berkEley
A one-of-a-kind family
that kept getting bigger.
150 ARDMORE ROAD, KENSINGTON
A time to reflect:
A tale of two sisters
coming together.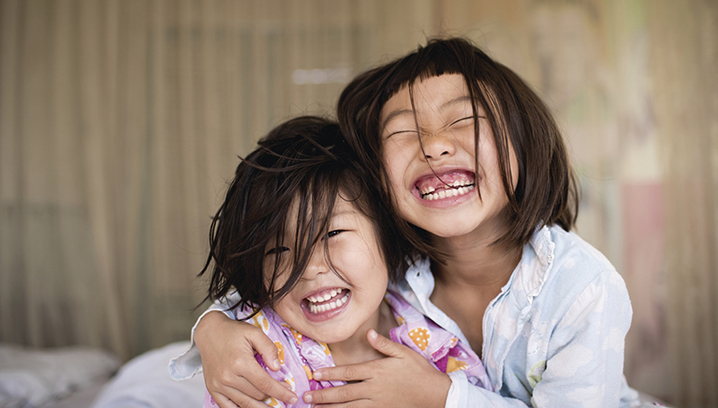 5206 HARBORD DRIVE, oakland
What happens
when life happens?
You get busy!

1703 19Th AVENUE, oakland
Underground musician
+ historic Victorian
= Nirvana
353 lewis street, oakland
One-way ticket:
Oakland to Italy
553 el dorado Street, Oakland
The house that
wasn't for sale.